At our school, the middle school retreat is a time when grade 6,7 and 8 usual go to a sleep away camp for a few days but because of covid we had to do differnt things instead. On the first day we did an obstacle course. The second day we went white water rafting and on the third day was activities.
My favorite part was the white rafting because I love swimming and water. I loved hanging out with my friends and eating lunch on a rock at the base of a waterfall. But I also disliked the wetsuits we had to wear.
This year i will participate in the yearbook and maybe run for class representative (class president).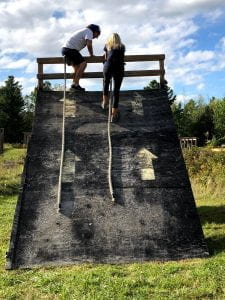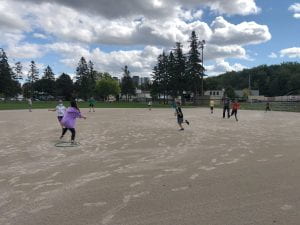 Have you every been white water rafting?
Tell me yours stories
Thank you for reading this post!